Equipment Distributors (New & Used)
A GrinderCrusherScreen.com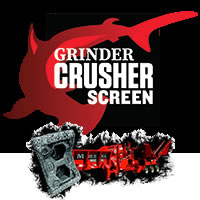 1772 Corn Rd
Smyrna, GA 30080
USA
Phone:
(770) 433-2670
Contact:
Rick Cohen
Email:
Rick@GrinderCrusherScreen.com
Website:
www.GrinderCrusherScreen.com
Since 1973, the GrinderCrusherScreen team has been assisting customers with their recycling equipment needs. We offer a variety of new and used wood grinders, screening and related equipment. In addition, we are the home of the revolutionary Hammerhead Wood Grinder Tips, among other high quality, low price parts.
GrinderTrader.com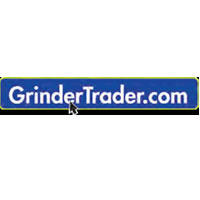 ,
Phone:
(330) 323-1146
Contact:
Email:
jim@GrinderTrader.com
Website:
www.grindertrader.com
Educated buyers make good prospects for your equipment! We have been brokering tub and horizontal grinders and coloring equipment the right way since 2007! Call, text or email Jim with questions on how to get started.
AGGCORP Equipment Systems
Cleveland, OH
Phone: 844-224-4267
---
EarthSaver Equipment
P.O. Box 8898
Kalispell, MT 59904
USA
Phone: (406) 752-6290
---
Kimball Equipment Company
Sparks, NV
Phone: (775) 356-6998
---
Maverick Environmental Equipment
Alma, MI
USA
Phone: (704) 438-7160
---
Neustarr Equipment LLC
Liverpool, NY
Phone: (864) 606-9830
---
Peninsula Equipment
Lakeland, FL
USA
Phone: (888) 387-6500
---